Main Content
No one knows your ministry better than you.
When it comes to ministry, you are uniquely gifted to choose Bible Study lessons that magnify the Word of God in the hearts of your kids. You know what makes them cry, what sends them into a pile of giggles, what activities bore them and engage them. Most importantly, you know what grows their faith.
Every Lifeway Kids curriculum equips you to lead your kids with trustworthy content that is rooted in Scripture. Christ-centered Bible studies, topical Bible studies, or book-by-book Bible studies—whatever teaching style fits your ministry—we have a resource to match your needs. Select your style below to find the right curriculum for your ministry.
What's your starting point for Bible teaching?
Do you want to:
Show them the big picture?
The Gospel Project for Kids points kids to Jesus as they realize every moment, from Genesis to Revelation, works together to form one big story of redemption.
Weekly content is supported by Lifeway's Big Picture Questions and Answers, a guide that helps leaders answer 76 questions kids and preschoolers ask about theology.
---
View an Instant Preview
View the Study Plan
View the Framework
Put the Word in action?
Bible Studies for Life: Kids applies the Bible to kids' lives in an age-appropriate and intentional way, supported by a discipleship framework called the Levels of Biblical Learning®.
Lifeway's Levels of Biblical Learning® walks you through 10 biblical concept areas broken out into six different age groups, helping you lead kids at a spiritual level that matches their physical growth.
---
View an Instant Preview
View the Study Plan
View the Framework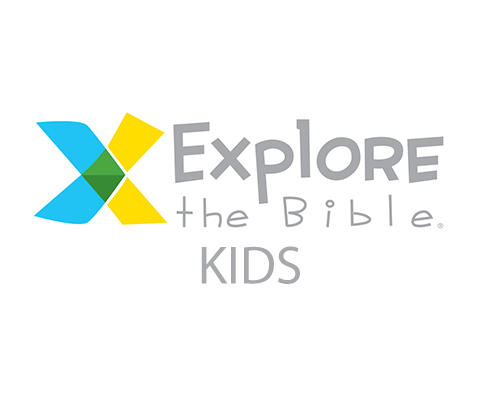 Take it verse by verse?
Explore the Bible: Kids invites kids to experience the text in its context, book by book, and develop Bible skills that will help them navigate truth for the rest of their lives.
Every Bible study session includes skill-developing activities supported by Lifeway's Bible Skills for Kids.
---
View an Instant Preview
View the Study Plan
View the Framework
QUIZ: Which Study is Right for You?
Still curious which brand works for your ministry? Take this quick quiz to find out!